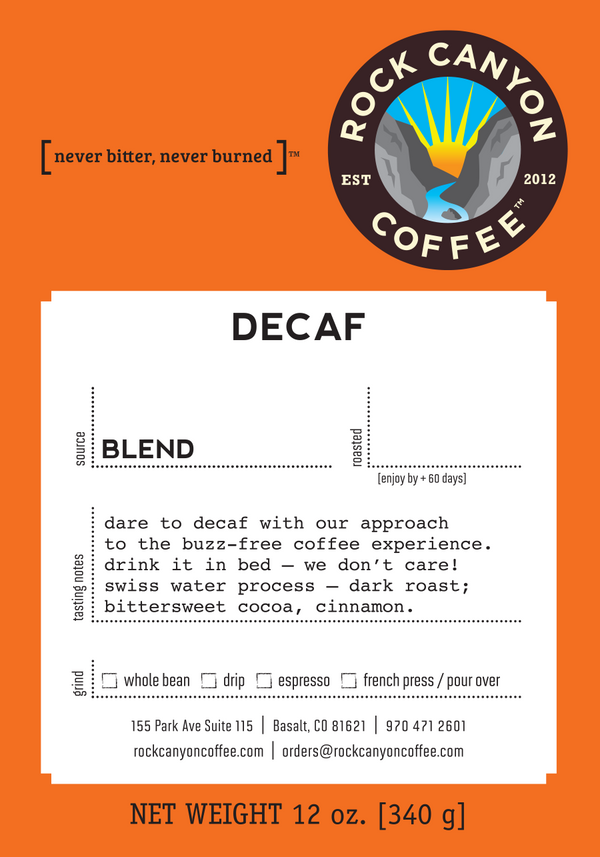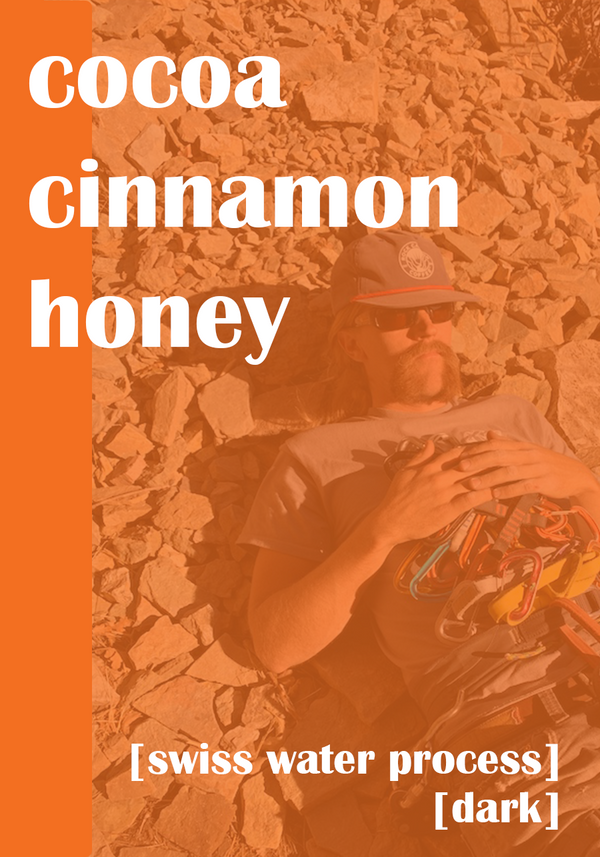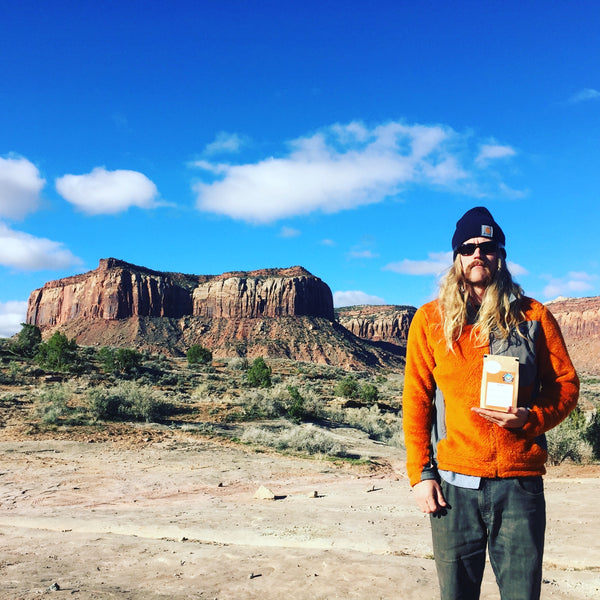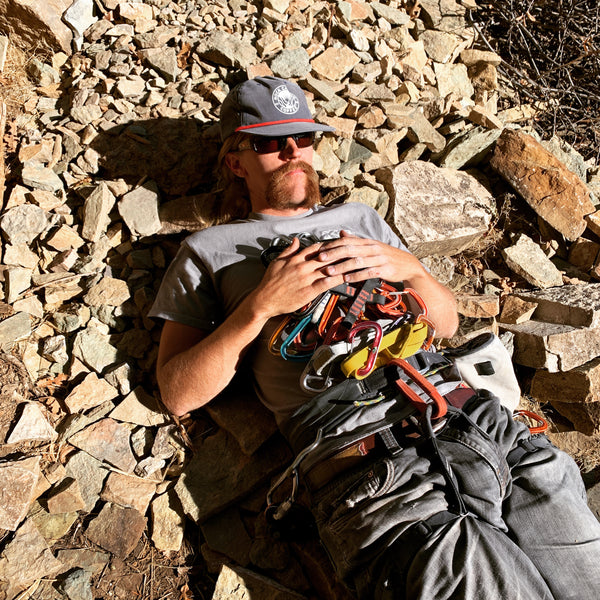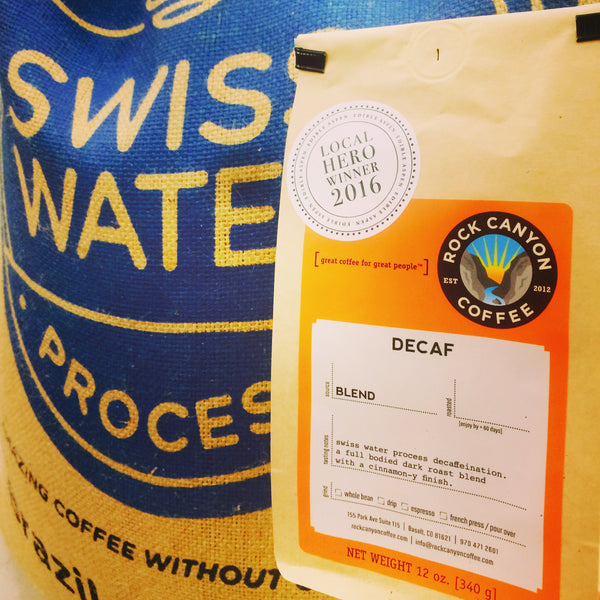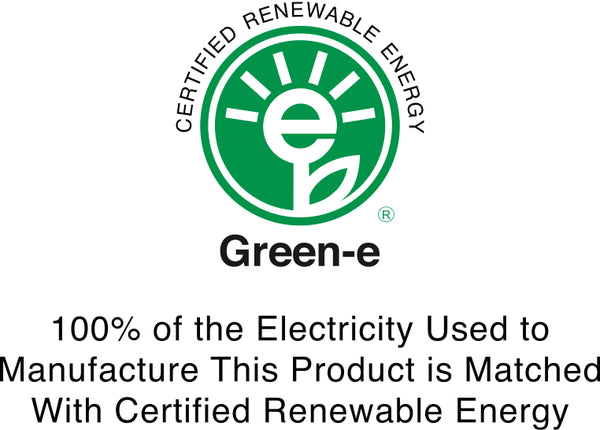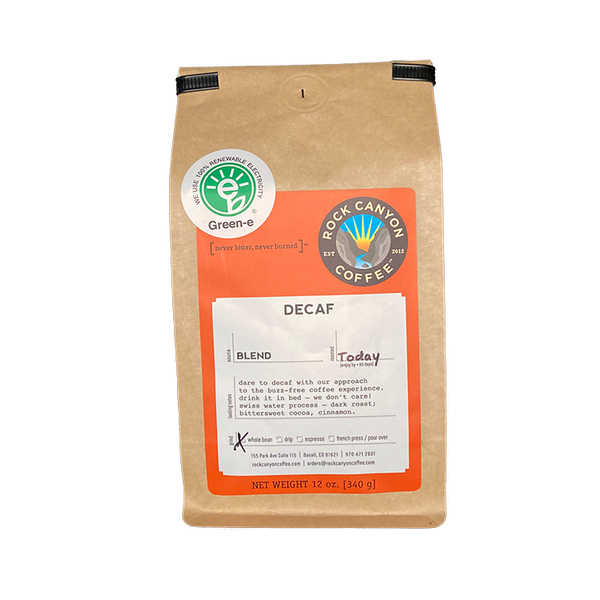 decaffeinated via Swiss Water Process to the point that you may consider drinking it in bed! Hah! :)

roasted in the same style as our full-caffeine coffees so you can expect the same yum factor.
Flavor Profile
cocoa, cinnamon, honey

a dark and smooth coffee that many find it hard to believe is decaf
Brew Clue
"dare to decaf!"
makes outstanding espresso for late night lattes or whatever else it is you get up to in the evening.
consider pairing with Brazilionaire or Mountain Espresso for afternoon "half-caffs"
Origin Notes
Brazil and/or Colombia
Decaffeinated via Swiss Water Process (water beats harsh chemicals every time!)

Our Commitment to Sustainability
We take environmental stewardship seriously as a company, and are always in search of making improvements.
For starters, our roastery has been carbon neutral since 2019 through a combination of carbon offsets and renewable energy certificates.
Learn more about our environmental partnerships by following the link to our page on Carbon Neutrality.
Our packaging is compatible with single-stream recyling systems and it is on our agenda to transition to 100% compostable bags as they become available.
At the beginning of 2020 we began working with EverGreen ZeroWaste to compost all organic waste generate on-site (coffee grounds, coffee chaff, espresso pucks, etc) which eliminates roughly 500-lbs of organic material out of the landfills annually.