Working with Rock Canyon
We've been wholesaling our coffees since our founding in 2012.
Our model has been shaped and fine-tuned around responsiveness to our customers.
Our job is to help you accomplish your goals.
You may have different coffee needs than those that came before you and we get that.
The advantage of working with Rock Canyon is that we're small enough to be attentive and experienced enough to provide excellent service.
Who Do we work with?
You may be thinking, that all sounds great, but have you made it work before?
Thankfully, we sure have (phew!) - here are our primary categories: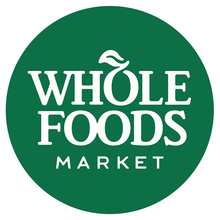 Grocery / Markets
We specialize in speed-to-shelf with our direct ship model.
Our approach allows our partner stores to provide the freshest coffee available while minimizing back-stock inventories.
We're currently sold in 30+ locations across 6 states in the Rocky Mountain Region.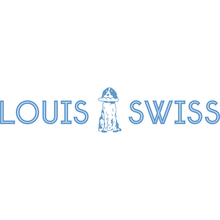 coffee shops
Something unique about Rock Canyon - we're a specialty roastery without our own cafe.
That puts us in a unique position to be a dedicated roasting partner.
All those hours we don't spend perfecting our latte art go into perfecting our coffee. :)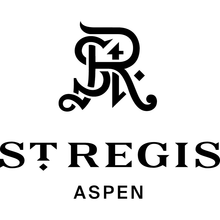 Hospitality
We offer hotels, resorts, BnB's, and the like an opportunity to ratchet up the coffee experience for their guests.
Applications for both front-of-house and in-room coffee are available.
Tasty coffee goes a long way for improving guest scores!
Reach out!
Give us the run-down - what you do, where you do it, etc.
Estimate how much coffee you use in a week, month, year
Let us know about your brewing equipment setup
That info will help expedite our conversations! Look forward to hearing from you!