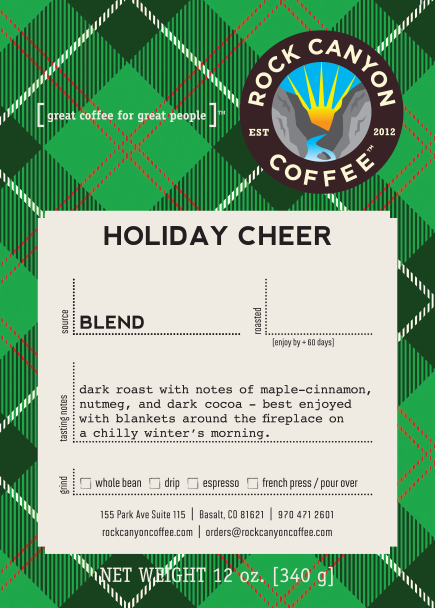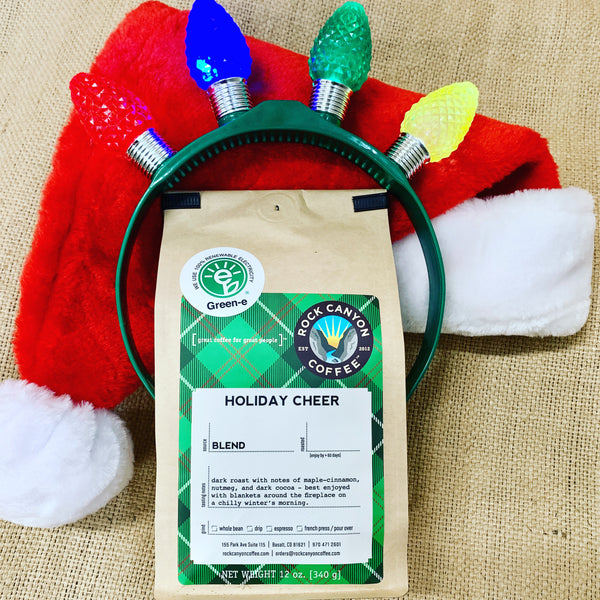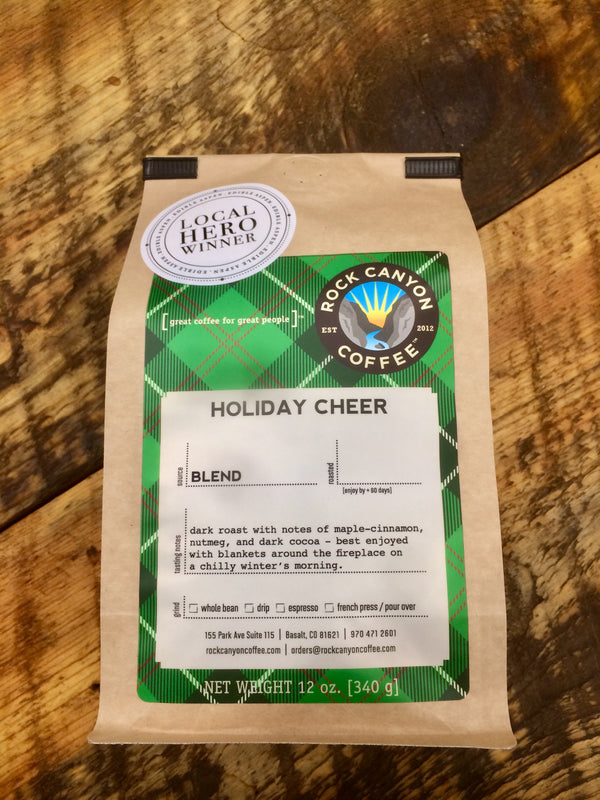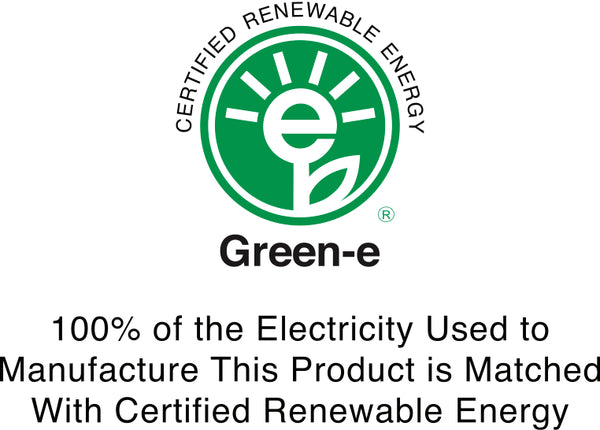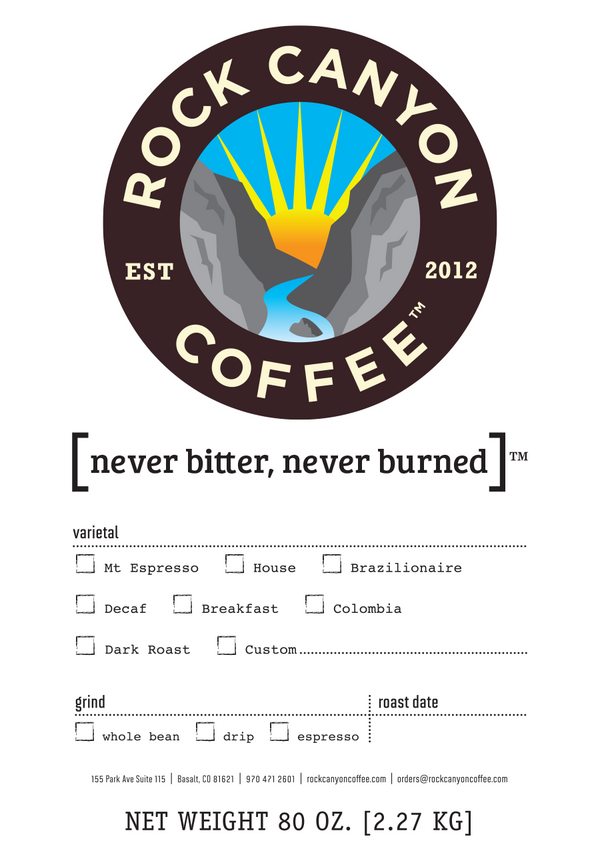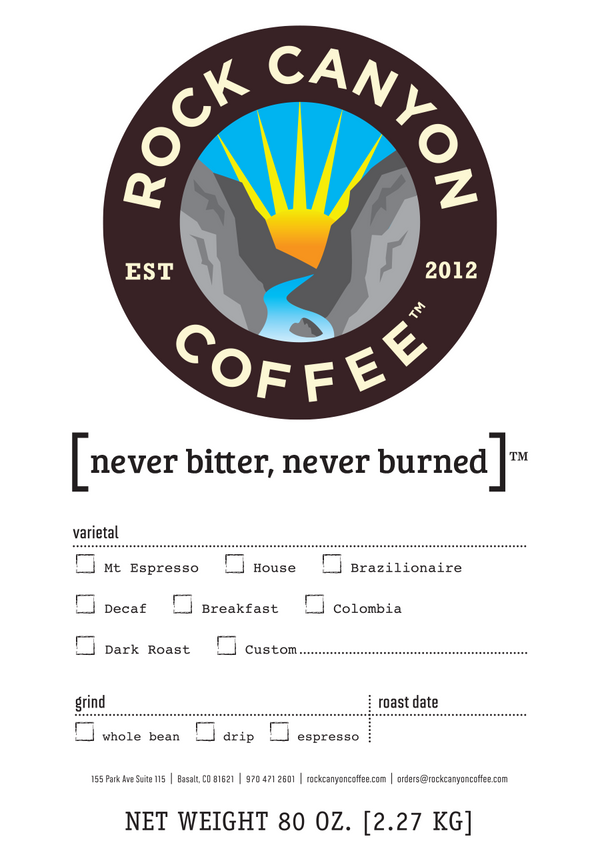 Ever wonder how Santa gets it all done in 1 night?  Well, this coffee is how.
Or, who knows, maybe Uncle Frank kept you up all night drinking egg-nog on Christmas Eve and you just need a bit of a pick-me-up before gift giving?
Great stocking stuffer, or you can certainly drink it yourself because let's face it...you deserve it!
Flavor Profile
maple-cinnamon, nutmeg, dark cocoa
Brew Clue
great for stimulating mind-bending political debates during dessert with family!
ideal to pair with big holiday breakfasts & big holiday desserts
Origin Notes
Ethiopia, Colombia
Our Commitment to Sustainability
We take environmental stewardship seriously as a company, and are always in search of making improvements.
For starters, our roastery has been carbon neutral since 2019 through a combination of carbon offsets and renewable energy certificates.
Learn more about our environmental partnerships by following the link to our page on Carbon Neutrality.
Our packaging is compatible with single-stream recyling systems and it is on our agenda to transition to 100% compostable bags as they become available.
At the beginning of 2020 we began working with EverGreen ZeroWaste to compost all organic waste generate on-site (coffee grounds, coffee chaff, espresso pucks, etc) which eliminates roughly 500-lbs of organic material out of the landfills annually.