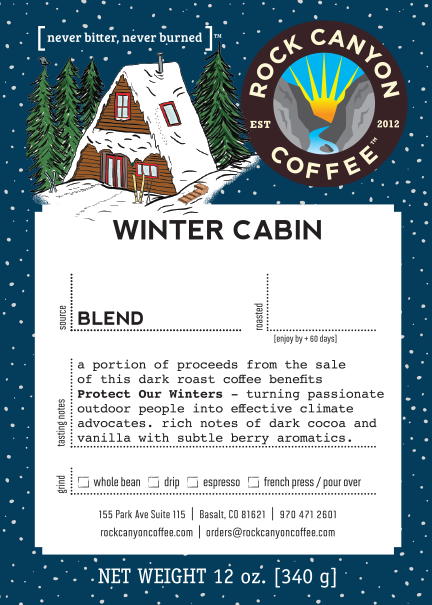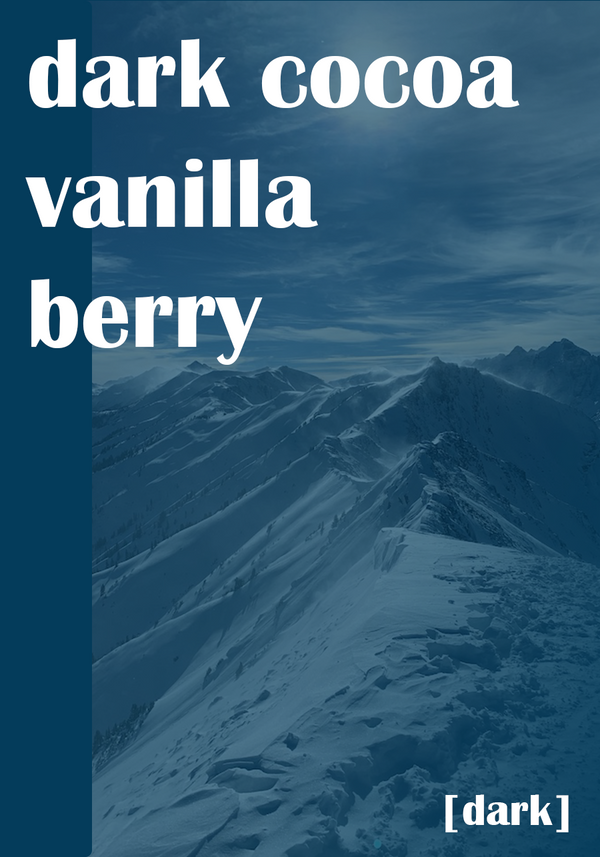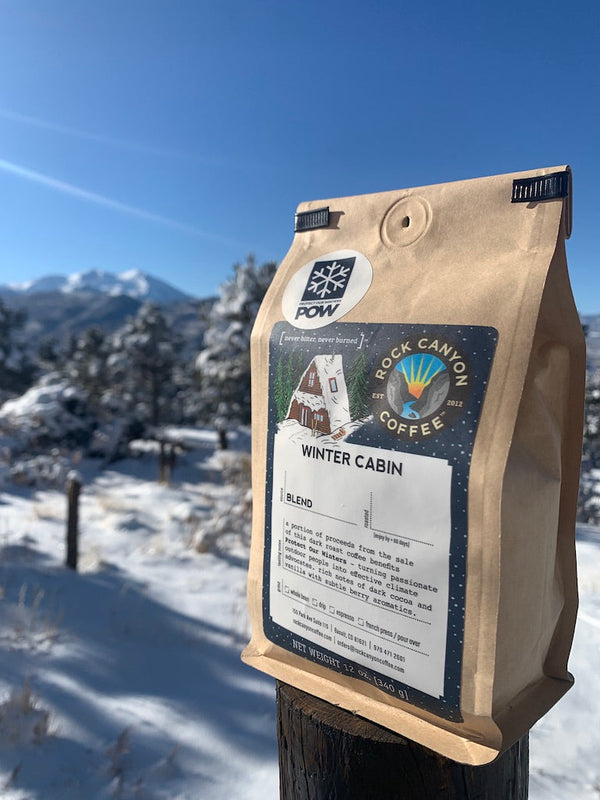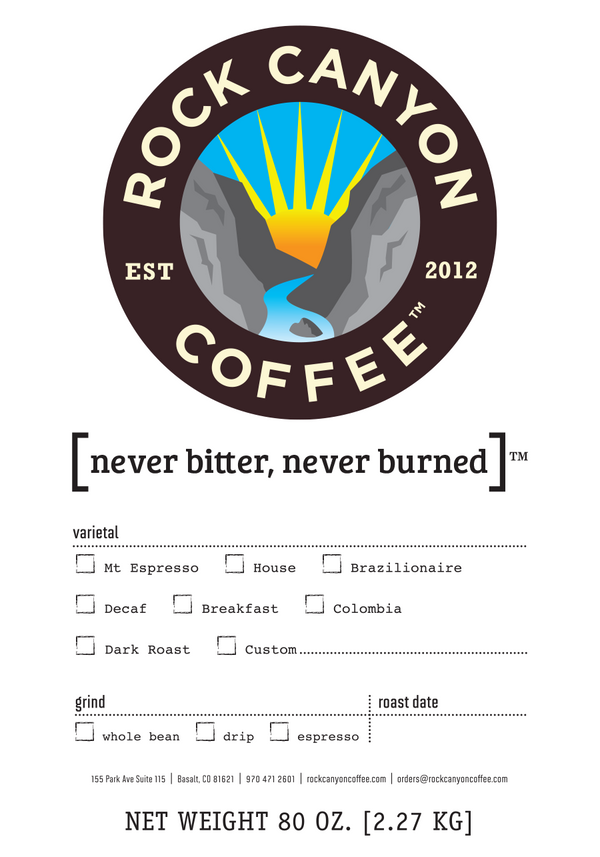 seasonal collaboration with Protect Our Winters (POW)
designed for the preservation of snowmen and snowwomen alike!
proceeds from this coffee help us support POW in their mission to turn passionate outdoor people into effective climate advocates.
learn more about what you can do to participate: 
NOTE TO SUBSCRIBERS: seasonal coffees rotate on, you guessed it, a seasonal basis! So please note that different coffees will ship with the changing of the seasons. ;)
Flavor Profile
dark cocoa, vanilla, hint of berry
Brew Clue
build a fire and gather some blankets, this is a coffee with which to get good and cozy.
a candle is a suitable substitute for a full blown fire :)
Origin Notes
South America & East Africa
Our Commitment to Sustainability
We take environmental stewardship seriously as a company, and are always in search of making improvements.
For starters, our roastery has been carbon neutral since 2019 through a combination of carbon offsets and renewable energy certificates.
Learn more about our environmental partnerships by following the link to our page on Carbon Neutrality.
Our packaging is compatible with single-stream recyling systems and it is on our agenda to transition to 100% compostable bags as they become available.
At the beginning of 2020 we began working with EverGreen ZeroWaste to compost all organic waste generate on-site (coffee grounds, coffee chaff, espresso pucks, etc) which eliminates roughly 500-lbs of organic material out of the landfills annually.