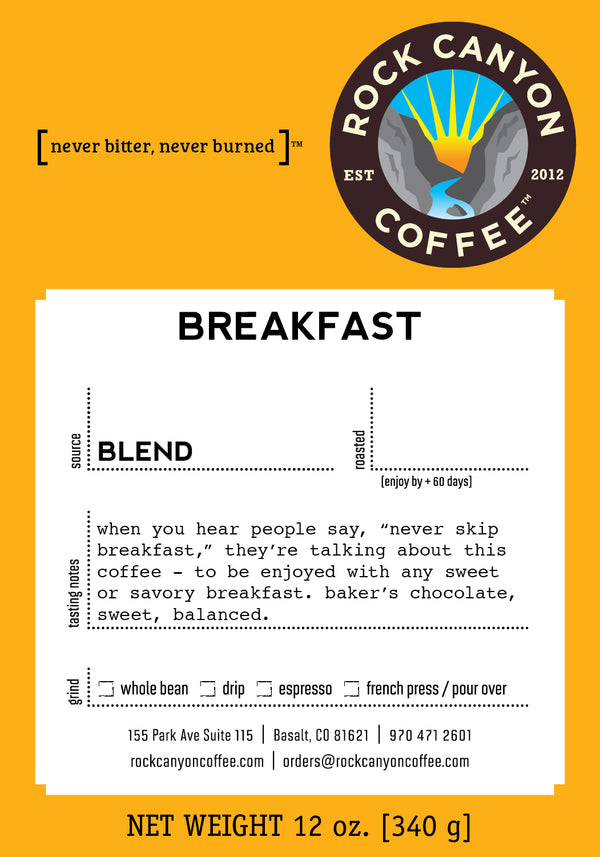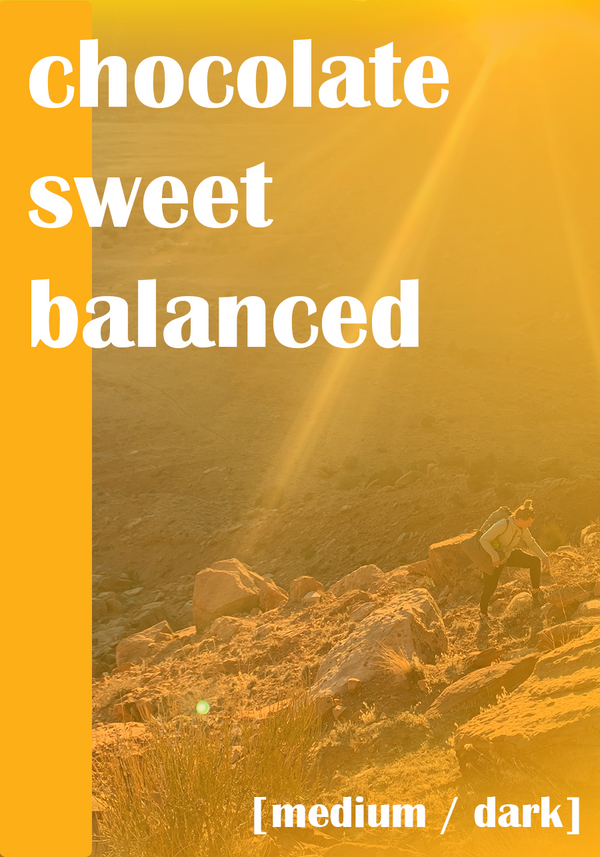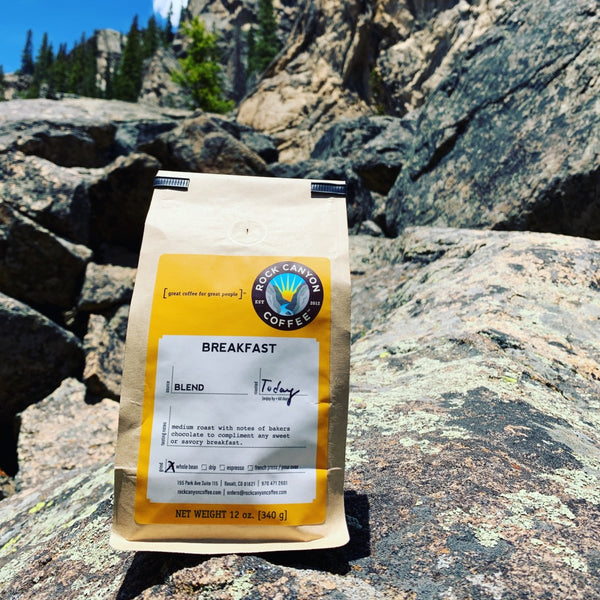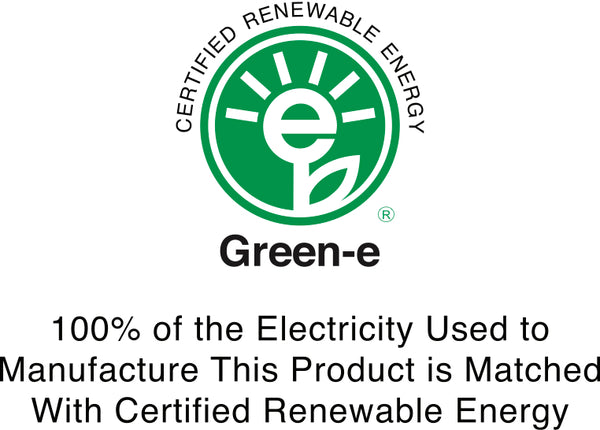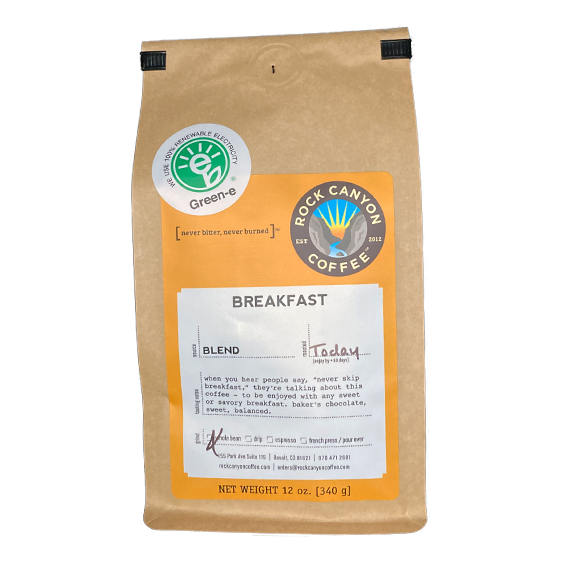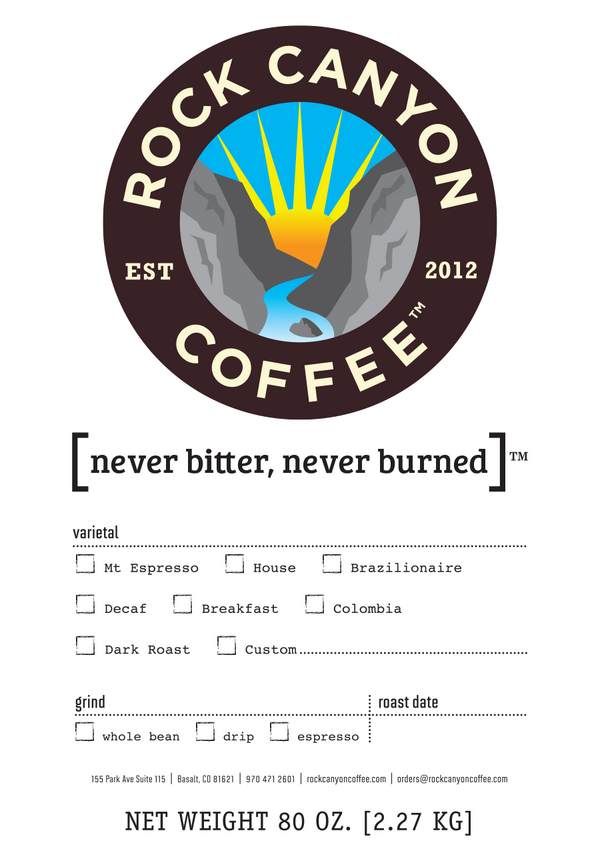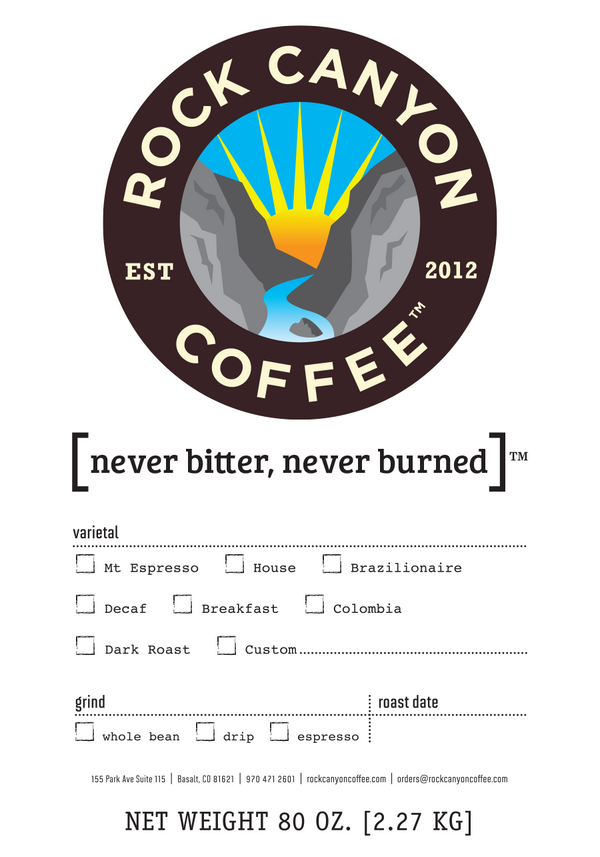 most important meal of the day!
fire up the griddle and enjoy this coffee with any sweet or savory breakfast (or both, think bacon and eggs with a full-stack of pancakes)
Flavor Profile
baker's chocolate, nutmeg, sweet and velvety
balanced cup
Brew Clue
drip or french press
pro tip: pair with a spicy food to really make the chocolate notes pop (a breakfast burrito w hot salsa perhaps)
Origin Notes
Honduras, Colombia
Our Commitment to Sustainability
We take environmental stewardship seriously as a company, and are always in search of making improvements.
For starters, our roastery has been carbon neutral since 2019 through a combination of carbon offsets and renewable energy certificates.
Learn more about our environmental partnerships by following the link to our page on Carbon Neutrality.
Our packaging is compatible with single-stream recyling systems and it is on our agenda to transition to 100% compostable bags as they become available.
At the beginning of 2020 we began working with EverGreen ZeroWaste to compost all organic waste generate on-site (coffee grounds, coffee chaff, espresso pucks, etc) which eliminates roughly 500-lbs of organic material out of the landfills annually.