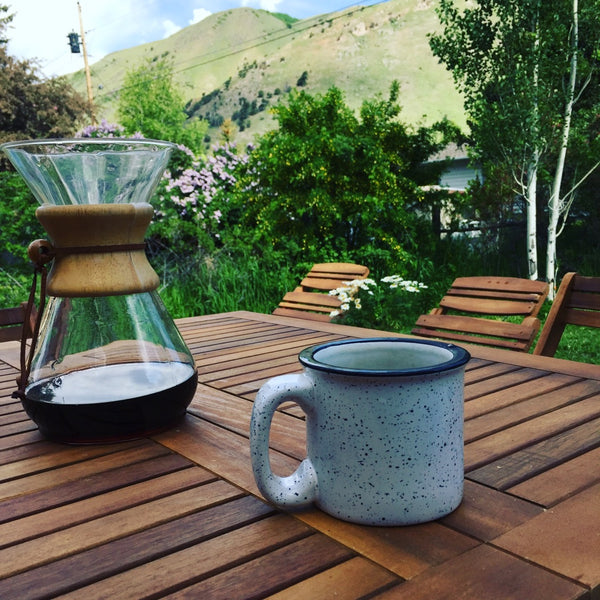 The Rock Canyon Journal
[turns out our minds roast ideas too]
What to expect?
The roastery tends to be a hotbed of ideas.
The Journal is a collection of short reads that'll make you laugh, make you learn, or in some cases they'll make you do both.
The French Press
The ever-pressing issue of how to perfect the French Press (in Rock Canyon style of course).